Conceiving a baby may be a common occurrence, but it is by no means ordinary. The fact that one living person can give life to another is, by definition, extraordinary. Planning on starting a family involves a great thinking shift -what the best is for my child? This also involves in understanding how healthy is the life giving source – you yourself as a parent.
Your health and wellbeing reflects on your child health and happiness. You give your child more than life. You gift your genes, and have the great opportunity to gift them your wellbeing and health.
How you prepare nutritionally for your child will have the most long term impact on your child health. Look towards investing in a nutrition plan while planning a family. This nutrition plan will help you get to the best health of your life, so that your life giving source is the best that you child can get.
Fertility
Responsibly eating (What you eat or don't eat) is crucial for your overall well-being and reproductive health. Getting pregnant is a complex process which requires many different body organs and glands to function properly.
Most people don't get the recommended daily allowance of fruits and vegetables and water. This is basic, but it is very crucial in order to help increase fertility and chances of getting pregnant more quickly.
At QUA Nutrition we advise you on diets and supplements that will help infuse a fresh breathe of life into you. Even the DNA that the father's sperm and the mother's egg carry, gets improved with better quality of nutrition, exercise and mental health.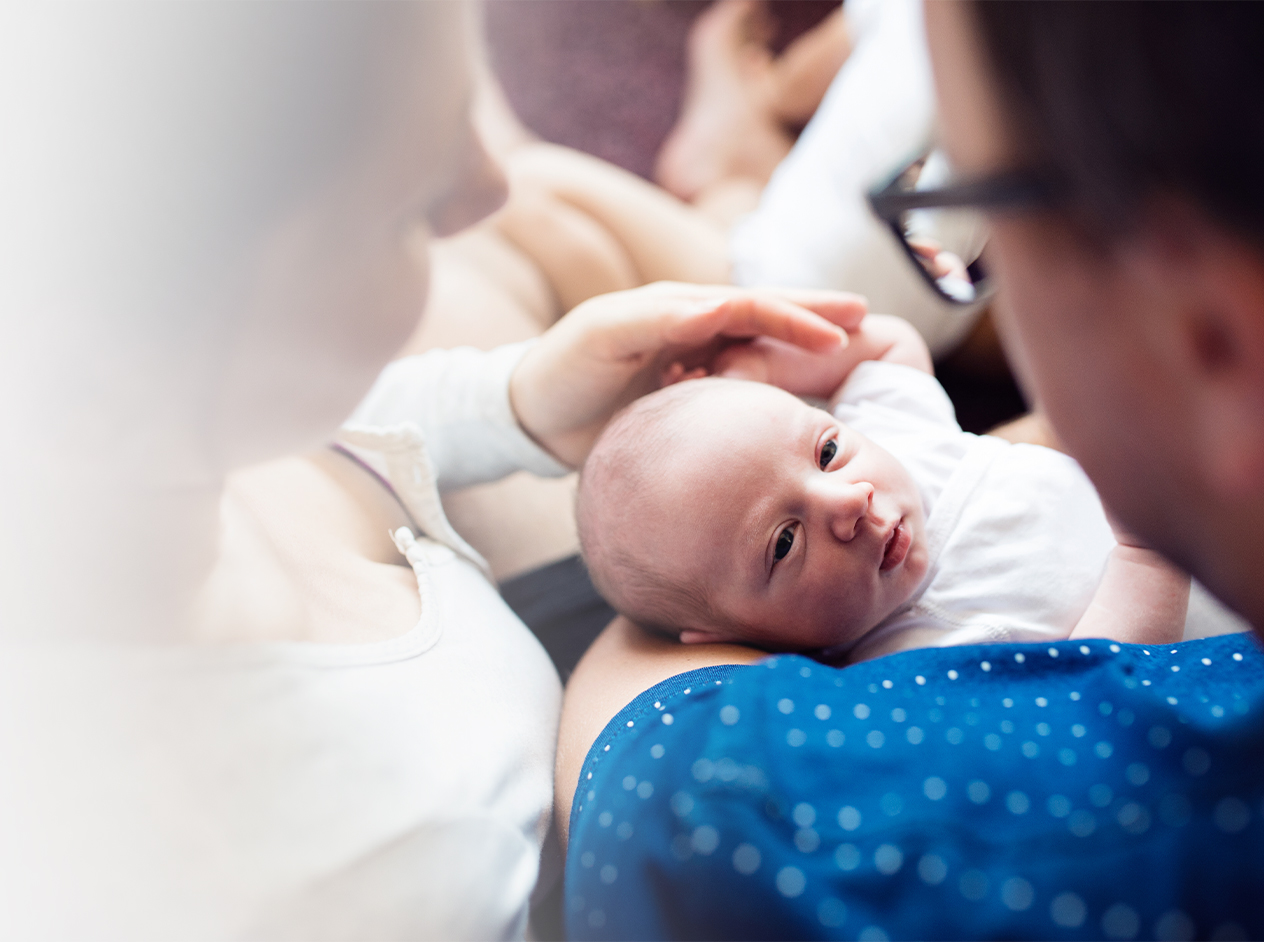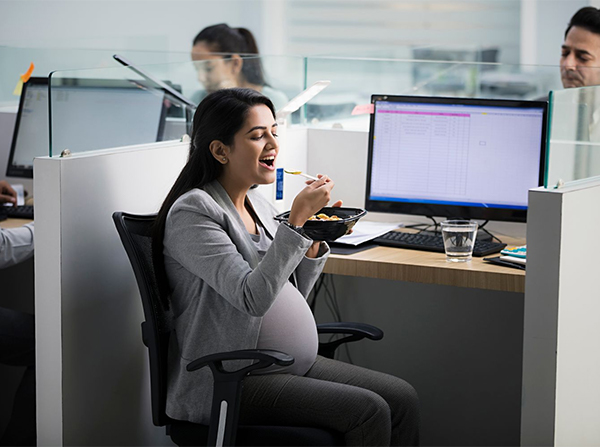 Pregnancy
Given the complexity of conception, healthy eating and nutrition is one of the most important factors that a woman should focus on post conceiving.
During pregnancy, a woman's nutrition directly influences the course of fetal development, and the long-term health of the mother and child.
Each trimester of the pregnancy brings in new challenges for the mother to be.
During your pregnancy, food is the last thing you should worry about.
Lactating and Child Care
Your bundle of joy is in your arms. Bravo! You are a mom now. During pregnancy, your child got his/her nutrition from you. Till the time, you wean the child, your baby is dependent on you for sustenance and nutrition.
At QUA Nutrition, we recognize that nutrient deficient mother's milk will lead to similar kind of deficiencies in the newborn. A nutrient rich diet will not only help you recover from childbirth fatigue but will also support your child's health and growth. You will be busy taking care of your child; let us take care of you.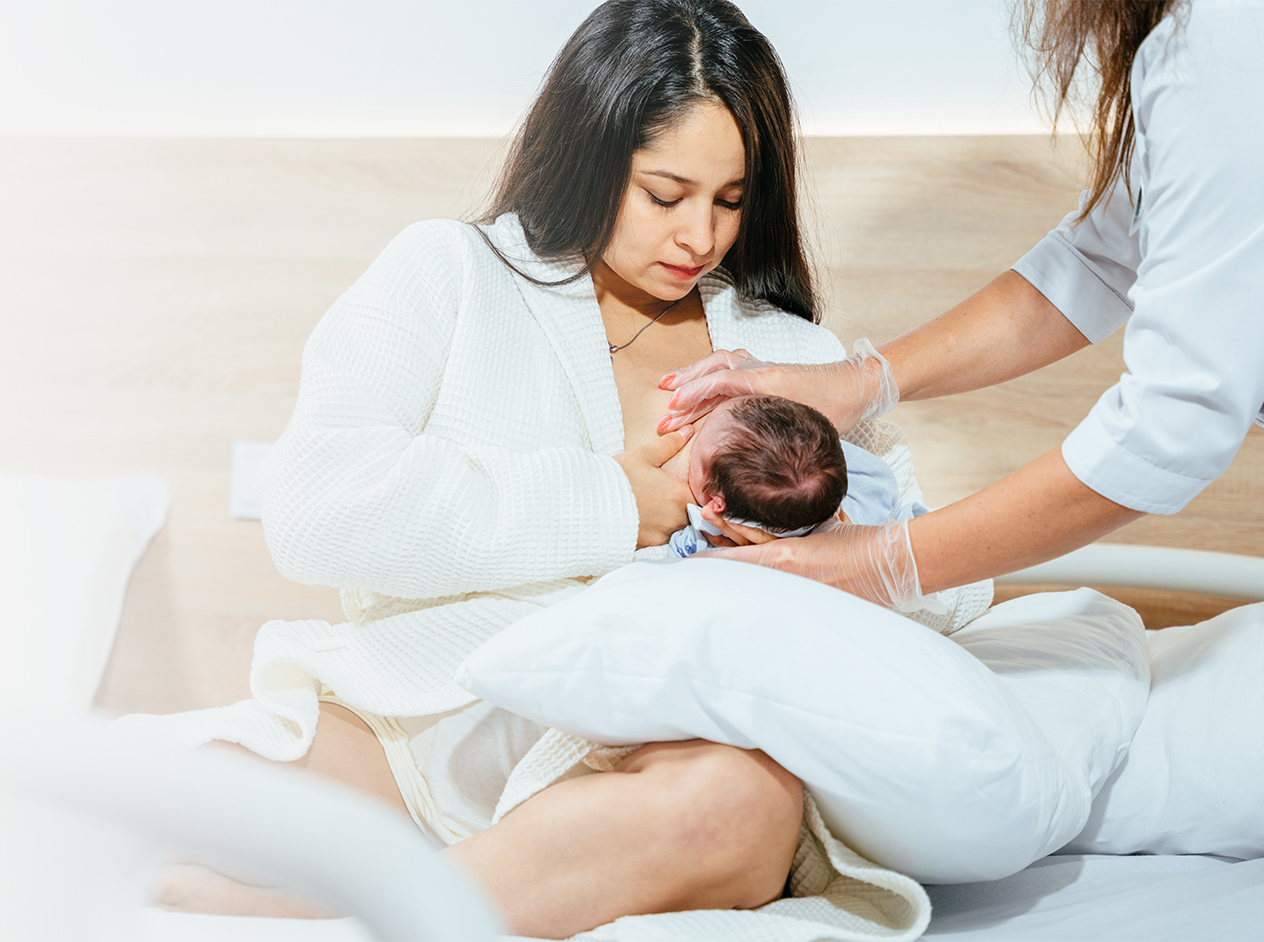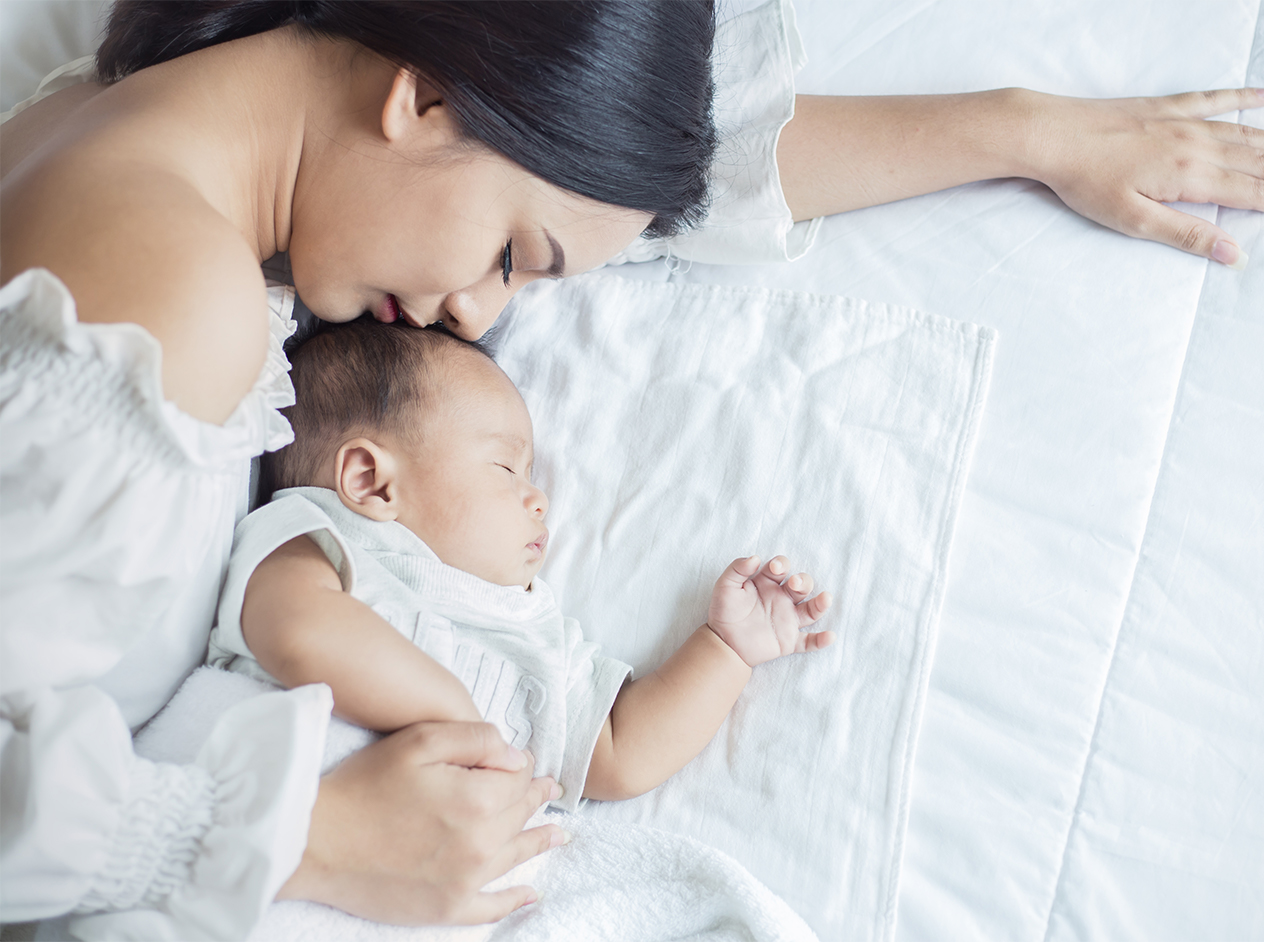 Infants
Welcoming a member to your family is an emotional experience. Your infant child's care is right now a priority and we know that you obsess over every feed, every burp. Nutrition for infants who are going through a weaning phase is key to the child's future development and growth.
We owe children the right to a healthy childhood that supports nutrition based growth and development. But as children grow, they develop their own individual personality, tastes and preferences to everything around them including food. An explosion of new food textures, tastes and combinations can lead them to favor a selection and ignore the others.
We at QUA Nutrition understand your concerns as parents. Of course you want the best for your baby and we are glad to be a part of that endeavor.
Top Nutritionist for weight management
Frequently asked questions
Reproductive performance is directly influenced by quality of both, the egg, and the sperm. Health of both the parents impact health of the fetus. Through planned pregnancy, both parents should invest in a better health cycle. With the first step being a blood test and getting blood parameters in order; a nutrition plan can be created, which you can use.
During pregnancy, a woman goes through a lot of physical changes. Preparing a woman's body to align with those changes helps women cope with such changes better. Getting all your blood parameters in order and having correct hormonal balance improve chances of fertility and a healthy pregnancy. Being at the right weight with the right proportion of muscle can reduce your chances of contracting gestational diabetes, sudden and large weight gain, and thyroid issues during pregnancy.
Research shows that certain products help in increasing the fertility levels in men and women. Nutrition also plays an important role in balancing the hormonal levels, which are directly affect conception. Probability of successful conception can improve due to corrective nutritional guidance.
Fertility in is usually determined by hormonal balance. Hormonal balance also happens to be an integral part of health for women. Many women now have PCOS/ PCOD and other lifestyle conditions that affect their fertility. These conditions can lead to weight gain and other conditions which further decrease fertility. Weight management and PCOD management can be done via nutritional planning. Thus, a diet plan can help combat infertility by eliminating the underlying causes for it.
IVF treatment is a very intense procedure that causes weight gain in many women. The probability of first round of treatment being successful is much lower than the subsequent attempts. Thus, it is important for women to be healthy to boost the chances of a successful IVF. Working on a nutrition plan before, during and post the treatment can help you to be able to conceive as easily as possible.
Connect with our Nutrition