PERSONALIZED DIET PLAN FROM BEST DIETICIAN AND NUTRITIONIST IN CHENNAI
Welcome To Qua Nutrition – Your Destination For Optimal Health In Chennai
Are you trying to find the best dietician in Chennai who can assist you live a better lifestyle and accomplish your wellness goals?
Qua Nutrition is the only place to turn. With a staff of highly experienced, educated and best nutritionist in Chennai, we are committed to offering individualized and scientifically based dietary solutions to people looking to achieve optimal health.
What Are The Most Common Reasons To Visit Or Consult A Dietician/nutritionist In Chennai?
Visiting the best dietician or nutritionist in Chennai can greatly benefit individuals who are:
Having trouble managing your weight and seeking long-term weight increase or decrease.
Managing particular medical diseases, including thyroid disorders, PCOS, diabetes, or hypertension.
Trying to increase physical fitness and sports performance.
Seeking advice on a specific diet, such as a gluten-free or vegetarian one.
Making plans to get pregnant, getting pregnant, or getting enough nutrition after giving birth.
Looking for dietary guidance for kids or teenagers to guarantee healthy development.
Desiring to enhance general health, increase vitality, and avoid nutritional shortages.
What Are Some Serious Symptoms That Indicate The Need To Visit A Dietician?
Certain symptoms should prompt you to consult a dietician:
Unexpected weight gain or loss.
Prolonged exhaustion or low energy.
Digestive problems like diarrhoea, bloating, or constipation.
Food intolerances or allergies.
A poor appetite or irregular eating patterns.
A lipid profile that is abnormal or has high cholesterol
Nutritional imbalances or inadequacies.
Post-operative and pre-operative nutritional advice.
Unhealthy eating problems or relationship with food.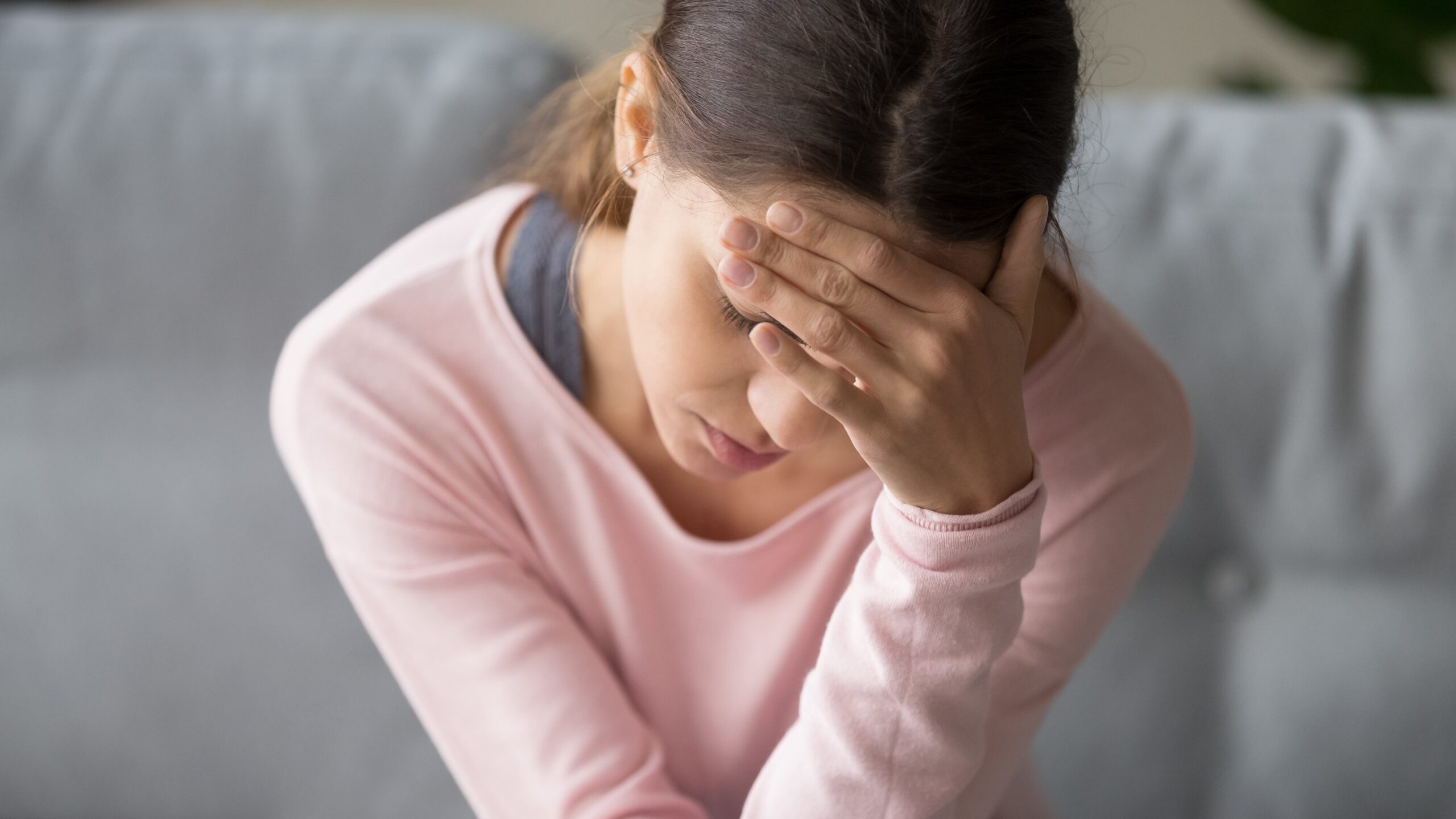 Can A Dietician-nutritionist Perform Surgeries?
Nutritionists and dieticians are not authorised to carry out surgical procedures. However, they play a key role while offering nutritional advice to support positive outcomes in the pre- and post-operative stages. They create individualised food programmes that assist the healing process and promote the best possible recovery in close collaboration with surgeons, physicians, and other healthcare experts.
Do Dietician Or Nutritionist In Chennai Help With Skin-related Problems?
Yes, our team of expert nutritionist and best dietician in Chennai can help with specific skin-related issues. They are able to suggest dietary changes and particular nutrients that support healthy skin since they are aware of the connection between nutrition and skin health. They aid in enhancing the complexion, moisture, and general vitality of the skin by correcting underlying nutritional shortages or imbalances.
What Are The Things You Need To Bring To Your Appointment With A Dietician?
Bring the following items to your visit with a dietician to get the most out of it:
Any test or medical report results related to your health.
A list of the prescription drugs and dietary supplements you now take.
A food journal outlining your regular eating patterns.
Your health objectives and worries.
Any inquiries you may have regarding your individual needs or nutrition.
What Happens During Your First Visit To A Dietician?
You can anticipate a thorough evaluation of your health, way of life, and eating patterns during your initial consultation with a dietician at Qua Nutrition. Our best dietician in Chennai will pay attention to your issues, assess your medical history, and do appropriate examinations or measurements. These details will be used to create a custom nutrition plan that is suited to your needs and goals. The purpose of further follow-up visits is to track your development and make any required modifications.
Why Should You Choose Qua Nutrition In Chennai?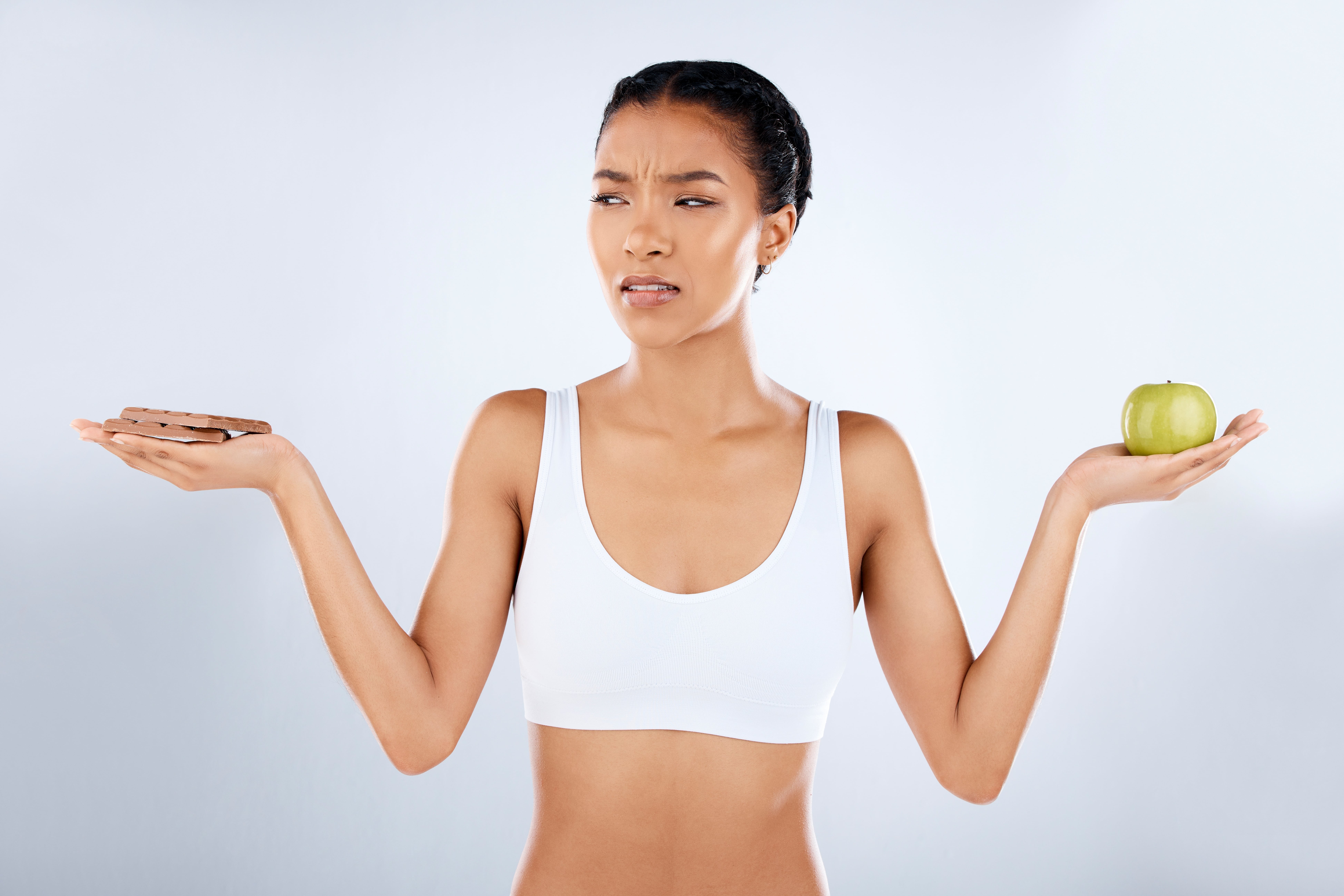 We at Qua Nutrition are proud to be Chennai's top company offering individualised nutrition services.
Why you should choose us is as follows:
A Highly Skilled and Knowledgeable Team: Our team of the best nutritionist in Chennai have years of expertise assisting clients in reaching their health objectives and hold extensive degrees and certifications in the field of nutrition.
Individualised Approach: Recognising that every person is different, we create personalised nutrition plans that take into account your individual requirements, preferences, and way of life.
Evidence-Based Practises: We base our suggestions on the most recent scientific research to give you the most precise and useful nutritional advice possible.
Holistic Approach: To give thorough and holistic nutrition solutions, we take into account different elements of your health, including medical history, present circumstances, and lifestyle issues.
Ongoing Assistance: Our team of best dietician in Chennai is dedicated to your success and offers constant direction, support, and inspiration while you make the necessary steps to achieve optimal health.
Innovative Tools and Technologies: We use these to improve our services and make it simpler for you to monitor results and maintain accountability.
Experience the transformational impact of customised nutrition advice by going to Qua Nutrition in Chennai. Start moving in the direction of a healthier and happy you.
A: Experts in food and nutrition, dieticians, and nutritionists help people reach their health and wellness objectives by offering advice and support. To improve general health and well-being, they evaluate nutritional requirements, create individualised dietary programs, instruct clients on appropriate eating practices, and track client progress.
A: Dieticians and nutritionists consult with you carefully to comprehend your health objectives and provide a personalized nutrition plan. To assist you in managing particular medical issues, addressing nutritional deficiencies, and promoting overall wellness, they offer education, support, and useful solutions.
A: When choosing a dietician or nutritionist, it is important to consider their qualifications and certifications. Look for professionals who hold a degree in nutrition or dietetics and have relevant certifications from recognised organisations. Additionally, experience, specialisation in your area of concern, and positive client reviews are valuable indicators of expertise.
A: Our team of the best dieticians in Chennai at Qua Nutrition can help you incorporate healthy eating habits into your busy lifestyle. They will collaborate with you to create plans for meals and time-saving techniques that suit your preferences and timetable. You may achieve and maintain a healthy lifestyle by making little, long-lasting improvements.
A: Your particular needs and goals will determine how frequently you visit your dietician or nutritionist for follow-up appointments. Initial follow-up appointments are often planned within a few weeks to track development and make modifications. Afterwards, depending on your requirements and progress, appointments can be spaced out.