PERSONALIZED DIET PLAN
FROM BEST DIETICIAN
AND NUTRITIONIST
IN BANGALORE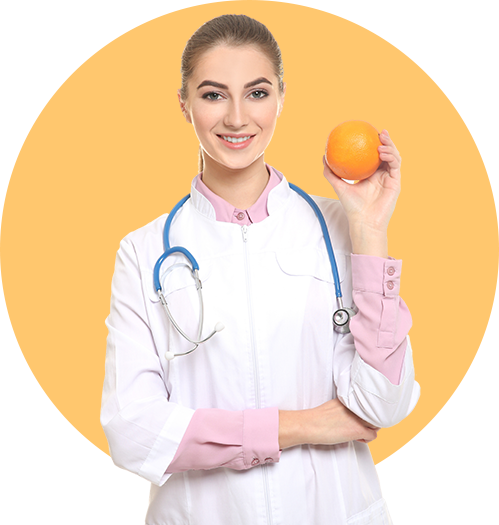 How a dietitian can help you
A dietician is crucial for keeping a healthy lifestyle and accomplishing particular health objectives. Those looking to lose weight or gain weight might tremendously benefit from a dietician's expertise in individualised nutrition plans that are ideal for their requirements. The best dietician in Bangalore can create a meal plan that is efficient, sustainable and encourages progressive and healthy weight control by examining aspects including body composition, metabolism, and nutritional preferences.
A dietician's advice is also essential for people who are managing medical illnesses, including high cholesterol, diabetes, heart problems, IBS, and even pregnancy. They have an in-depth understanding of how certain foods affect these ailments, which allows them to design custom meal plans that aid in disease management and general well-being. The best dietician in Bangalore can help you achieve your health objectives and maintain a balanced lifestyle by providing you with access to professional guidance, inspiration, and continuous support.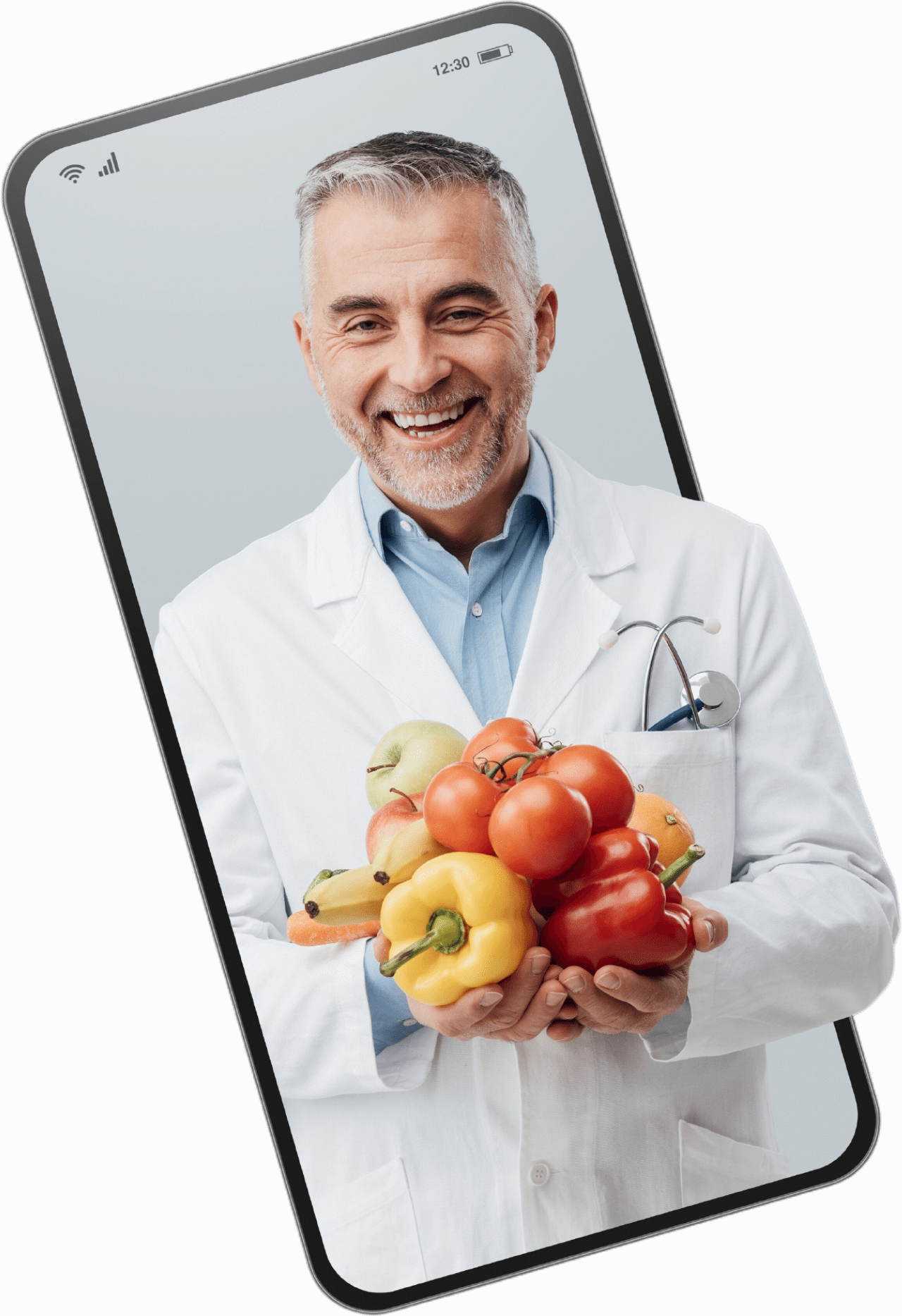 When should you visit the Best
Nutritionist in Bangalore?
It is strongly advised that people seek a nutritionist when dealing with common health problems and want appropriate advice for optimum well-being. Avoid delaying expert advice at any cost, as doing so might cause long-term health issues. Although the internet offers much nutrition-related information, it should only be partially trusted as individual needs must be considered.
Self-treating without seeking advice from a qualified dietician might make health problems worse. To get trustworthy and individualised advice, visiting the Best Dietician in Bangalore or the Best Nutritionist in Bangalore is essential. These professionals are qualified to determine each person's needs, create individualised food plans, and offer information-based guidance.
How to choose the Best Dietician and Nutritionist in Bangalore?
It is essential to consider several important considerations while choosing the correct dietician.
A person's level of knowledge and capacity to handle various health issues are greatly influenced by their experience level. An experienced dietician, notably the Best Dietician in Bangalore, is likely to have seen a variety of scenarios and come up with efficient methods for getting results.
It is critical to evaluate how well your dietician can develop individualised meal plans, give nutritional advice, and provide continuing assistance.
Verifying your nutritionist's credentials and qualifications guarantees that they have received the appropriate education and training in nutrition.
It is wise to consider client reviews and testimonials because they shed light on the dietician's standing, competence, and effectiveness in assisting people in reaching their health objectives.
The Best Nutritionist in Bangalore should also show a dedication to knowledge advancement by consistently taking certification courses.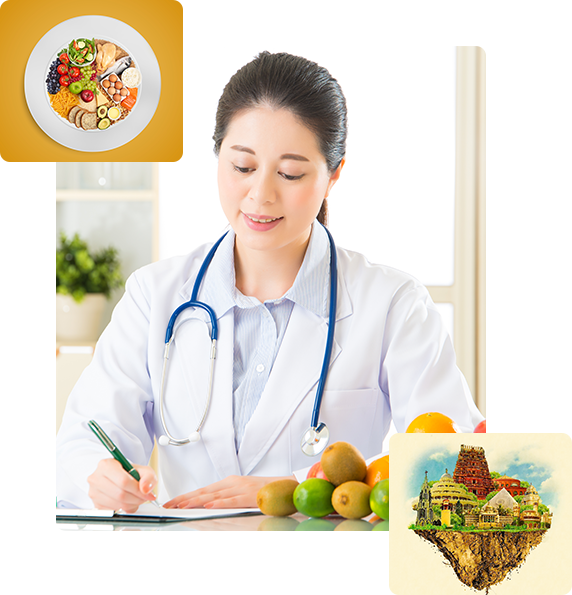 What Qualifications and skills should you look out for in a Nutritionist or Dietician?
Dieticians and Nutritionists are well-educated specialists with the necessary credentials to offer professional advice on food and nutrition. A master's degree in nutrition, dietetics, or a closely related discipline is often required to become a dietician or nutritionist. They also undergo comprehensive training and clinical duties to build real-world skills in determining dietary needs, creating individualised meal plans, and giving recommendations based on scientific data. These requirements are met and exceeded by Qua Nutritionists, widely regarded as the top dieticians in Bangalore.
Why do we say Qua has the Best Dietician in Bangalore for Weight Loss/Best Nutritionist in Bangalore?
Weight loss and healthy weight loss are two completely distinct things. Learning to eat healthy and avoid nutritional deficiencies is important to reduce weight while maintaining excellent health. At QUA Nutrition, our world-class nutritionists meticulously examine your blood results, understand your nutritional and genetic profile, and study body composition, food preferences, lifestyle, and other factors before creating a personalised plan.
The feedback from your end is an essential part of making sure the diet plan is suited to you, like the best clothes you wish to wear. Along with weight loss, you will see inch loss, a decrease in fat percentage, an increase in lean muscle mass and improved energy levels to do more. In a one of its kind plans, you will be a part of building and shaping your nutrition chart with our nutritionists.
Ryan Fernando, India's Leading Nutritionist and founder at QUA Nutrition, is behind Aamir Khan & Fardeen Khan's transformation. Qua Nutrition's approach towards sustainable weight loss via a scientifically planned structured nutrition plan is appreciated by celebrities, sports stars, and over 10k + individuals who have consulted with us for healthy weight loss.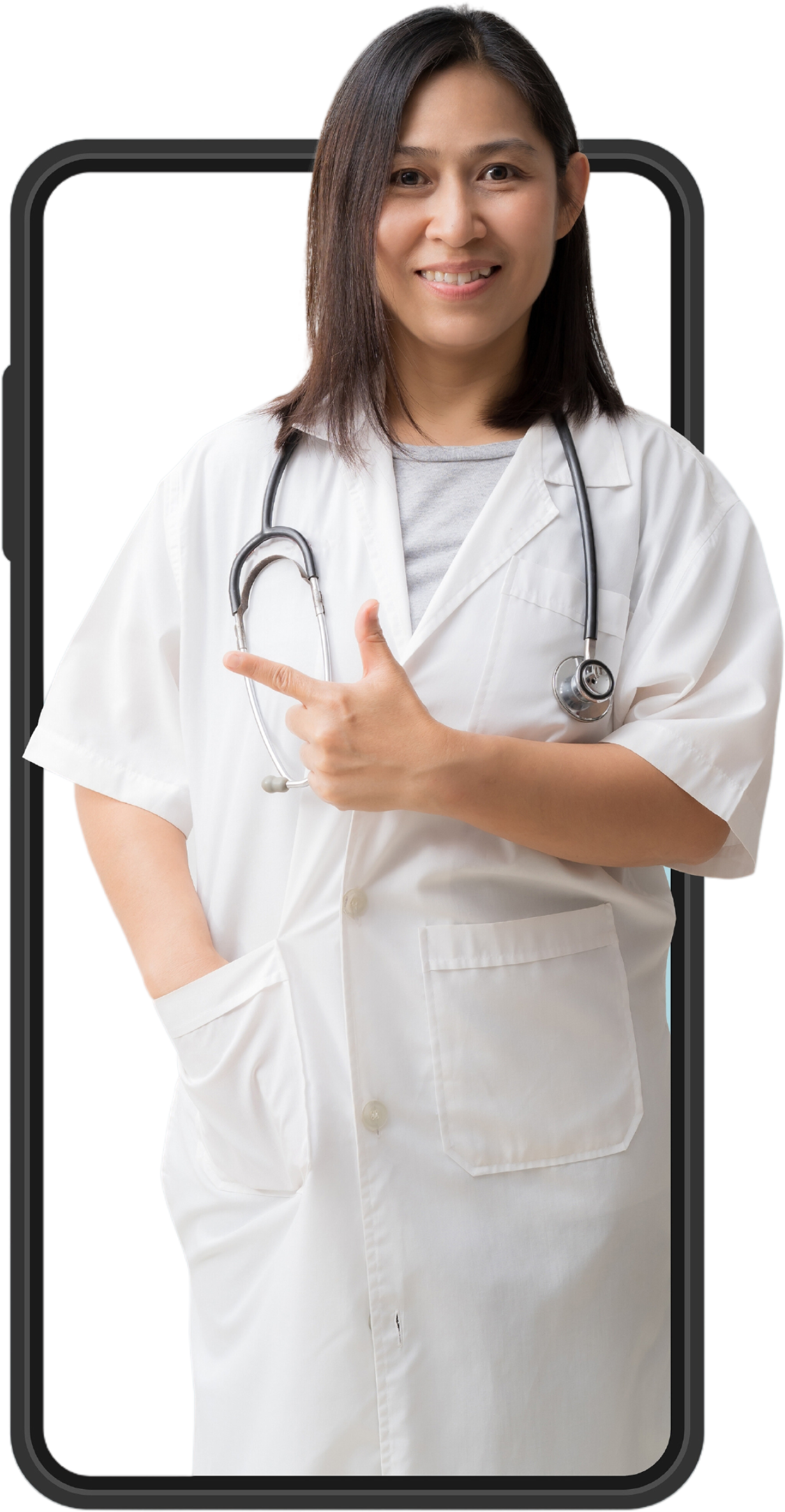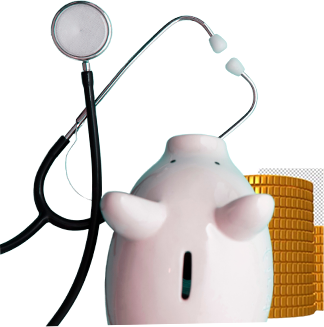 How Much Fee Do Dieticians in Bangalore Charge?
Dieticians in Bangalore may charge a different amount based on the type of service being rendered, the dietician's reputation, credentials, expertise, and so on. The cost of a consultation or session can often range from a few hundred to a few thousand rupees. Initial consultations or thorough evaluations could cost more than subsequent appointments.
Furthermore, additional rates could be associated with specific services or packages, including continuing assistance, food preparation, and frequent follow-ups. While price is a factor, it is advised that when choosing a dietician, you should emphasise their knowledge and level of service.
What makes Qua Nutrition different from other Dietician or Nutritionist in Bangalore?
QUA Nutritionists stand out as the best in the country due to exceptional track record and impressive numbers.
With a staggering 326,100 counselling sessions, we have helped countless individuals achieve their health goals.
Our expertise is further evident in creating 262,524 personalised diet charts tailored to meet each client's unique needs.
The QUA team boasts an impressive collection of 225 degrees, certificates, and diplomas, highlighting our team's extensive education and qualifications.
The dedication to specialisation is showcased through our services to 36 different areas of expertise, ensuring that clients receive specialised care for specific health concerns.
The nutritionists at QUA Nutrition have spent 540 training hours each, continuously upgrading their knowledge and skills. This cumulative training of 32,400 hours across the team demonstrates their commitment to staying at the forefront of the field.
The team's expertise extends beyond nutrition, with 123,740 training hours in supplement strategies, providing clients with comprehensive guidance for optimal health.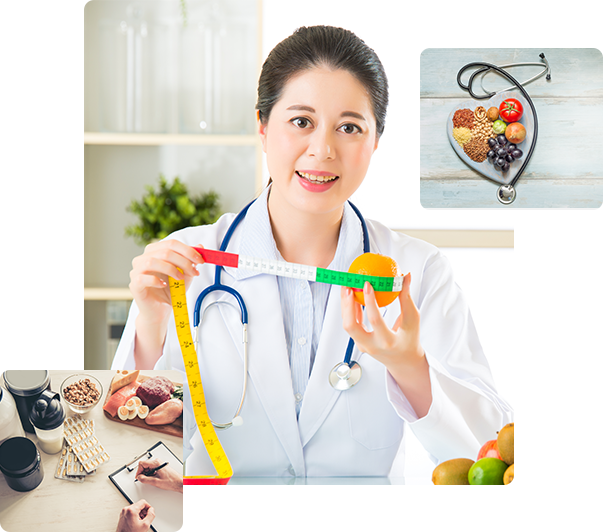 Our Top Nutritionist In Bangalore
Our Success Stories
I wanted to run a marathon but found that my body fat was higher than required.
Post my consultation with QUA Nutrition, My body fat decreased by 2% in just one month. I realised the importance of diet as it accounts for around 80% of the transformation. Qua comes with my highest recommendation for anyone looking for noticeable benefits.Iswarya Balakrishnan
Despite being a fitness freak with a high muscle tone, I failed to reduce my belly fat and was continuously concerned about my diet. I saw incredible improvements as my waistline steadily shrunk with the advice of a nutritionist at Qua. Now I can proudly display my four-pack abs and deeply appreciate QUA Nutrition's assistance.Bharat DV
One of the nicest encounters that have ever occurred to me since it has influenced my perspective on fitness and health. Thanks to QUA, I gained more muscle mass and lost body fat. My health problems were easily resolved because of their scientific approach. I should thank my nutritionist for her work in continually monitoring and following up on my diet plan.Kartikeyan VS
A: Nutritionists are not medical professionals, therefore no. While a doctor has a more comprehensive medical education and can diagnose and treat a wide range of health concerns, a nutritionist focuses on food and how it affects the body.
A: Nutritionists and dieticians follow similar professional paths that involve studying diet, food, and nutrition. Although they are identical, they are not the same or interchangeable. The main distinction between nutritionists and dieticians is the law's limitations on each profession. To practise, a nutritionist must get some licences and certificates.
Legally speaking, only nutritionists who register with the Dietetic Association can call themselves dieticians or more properly registered dietician nutritionists (RDNs). The definition of a "nutritionist" is more open-ended than that of a "dietician" and is less governed. In certain instances, anybody can call themselves a "nutritionist", not just those with formal education.
A: Dieticians can indeed assist with medical problems. They are skilled in managing illnesses, including diabetes, heart disease, gastrointestinal issues, and more, with individualised dietary recommendations and meal plans. To improve patient health, they collaborate closely with medical teams.
A: With the help of the internet, it is easy to find all the details for a nutrition clinic. Search for the Best Dietician in Bangalore, and you will have your answer. Remember to check on the reviews before you finalise the nutritionist/clinic to visit.
A: You may anticipate a complete evaluation of your present eating patterns, medical history, lifestyle, and objectives during your initial appointment with a nutritionist. They could take measurements of your height, weight, and body composition and provide you with individualised nutritional advice and methods to help you reach your health goals.