Nutrition is as important as the medicines you take for your condition. A lot of us don't realize that nutrition plays a key role in reversing your medical disorder along with lending a supportive role in getting your health on track.
At QUA Nutrition, your medical condition, medication, blood reports, genetics and other underlying disorders are factored into building your nutrition plan. Not only understanding and relieving the symptoms is a priority but unravelling the real reason and concern for your condition is the long term solution that is offered. Our world class clinical nutritionists specialize in using the best diagnosis, research, and application methods, with the latest bio hacking methods to give you an improve quality and quantity of life.
A medical condition should not hinder the kind of life you want to lead and we at QUA Nutrition firmly believe that.
Cardiac / Heart
Experts say that eating a heart-healthy diet can reduce your risk of heart disease or stroke by 80%.
Despite the heart's infallible efficiency, a poor diet and a sedentary life can impact its performance. Cardiac disorders are often linked to debilitating conditions such as obesity, diabetes and hypertension which represent some of the factors leading to mortality.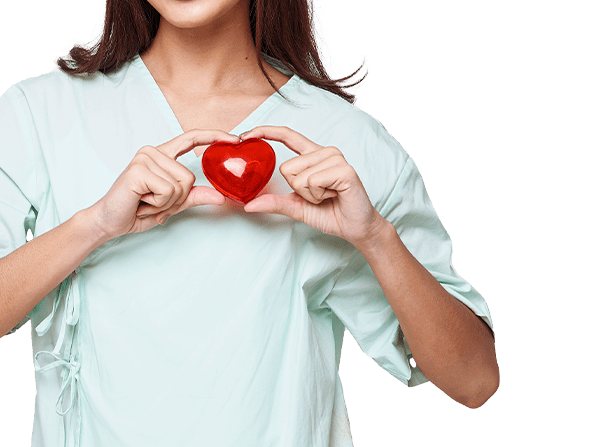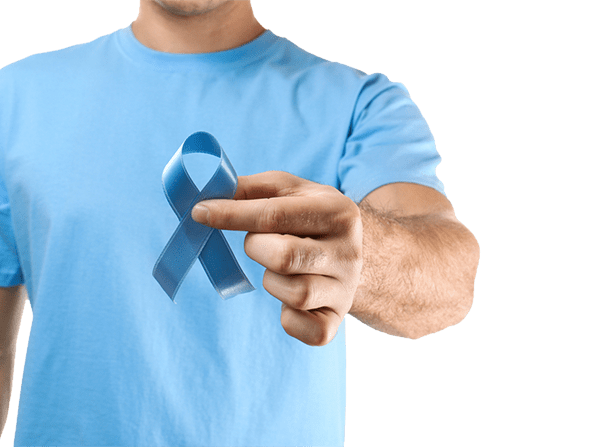 Cancer
A recent newspaper article mentioned 1 out of every 9 in India is at risk of cancer. We all know of someone who would have gone through this disease. Its impact on the person and their family and friends immense. A very sensitive health issue where the enormity of diagnosis and treatment overwhelms the importance of nutrition in the wellbeing of a cancer patient. Nutrition A large emotional and supportive help can be via a structured nutrition plan supporting specific cancer care. Every Dr recommends the same.
The ability to fight the disease is the will to fight it. A nutrition plan can be the added weapon to fight the disease physically, nutritionally, and emotionally.
Diabetic
Being a diabetic does not always mean that the patient should deviate from the normal diet completely. The aim of a diabetic diet should be to control blood sugar and maintain an adequate nutritional status. Your body requires a healthy balance of blood-sugar levels to function properly.
At Qua Nutrition, the nutrition experts and certified diabetes educators understand the physiology of the body that produces little or no insulin. With extensive counselling and intensive analysis of your medical history evidence, we design a customized nutrition plan for YOUR body requirements so that diabetes doesn't stop you from leading the 'sweet' life!.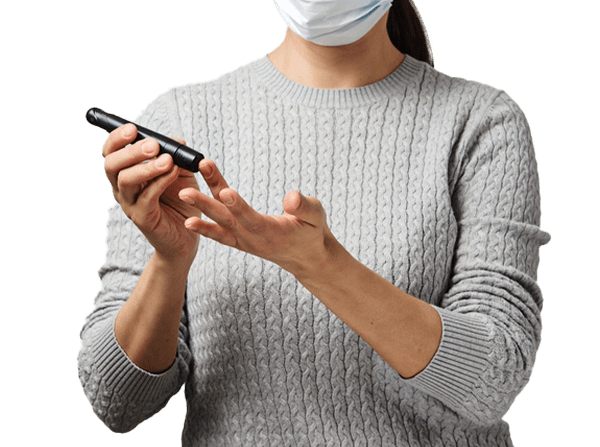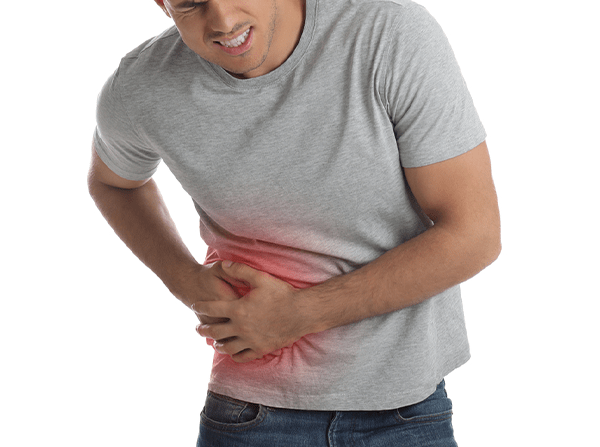 Kidney
Kidney related disorders and disease cause a host of related anomalies that impacts the entire body. These days Chronic Kidney Disease and kidney disorders are on the rise and the impact of diseases like diabetes that affect the kidneys is well known.
At QUA Nutrition, we believe that along with medication, nutrition goes a long way in recovery as the diet needs to be carefully monitored because the kidney cannot remove waste as effectively as they should.
Liver
Liver is a detoxifying organ of our body. Bad nutritional habits and poor lifestyle choices can cause liver damage. Liver damage can be different grades and can be result of excess fat and other medical conditions. The good news is that all this is reversible with right kind of nutrition and intervention.
At QUA Nutrition, our clinical nutritionists, specialize in dealing with liver related anomalies and disorders. Along with your medication, a nutrition plan goes a long way in reversing and managing liver diseases and disorders.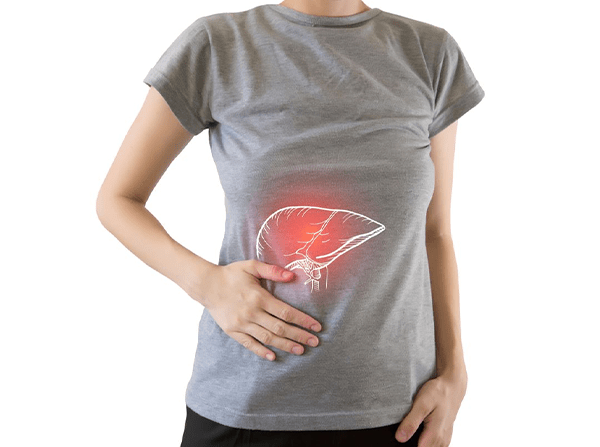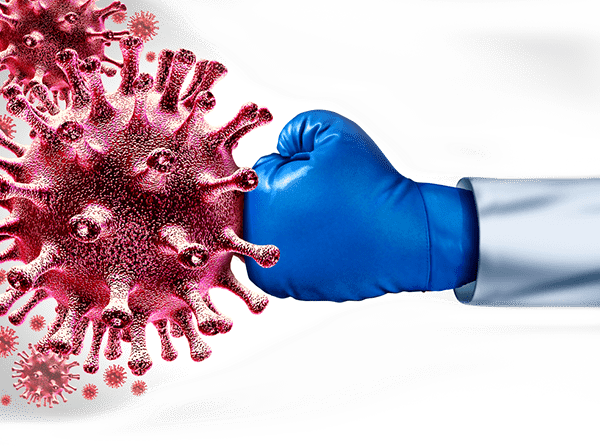 Auto Immune
You are already at odds with your immune system if you have been diagnosed with auto immune disorder. Though auto immune disorders are irreversible, yet they can be managed very efficiently with medication and nutrition.
There are different kinds of auto immune conditions, with different triggers and hence the Nutritional solution needs to be customized to manage each condition and respective symptoms specifically.
Gut
Your gut health impacts your entire body. From the heart to the kidneys, gut health is crucial for all organ systems perfect working. Gut disorders impact the way food is digested, absorbed and processed. Any anomaly or imbalance can lead to minor irritants that can snowball into serious complications.
At QUA Nutrition, our team of world class nutritionists will work on balancing your gut health by creating a nutrition program that is curated specifically for you.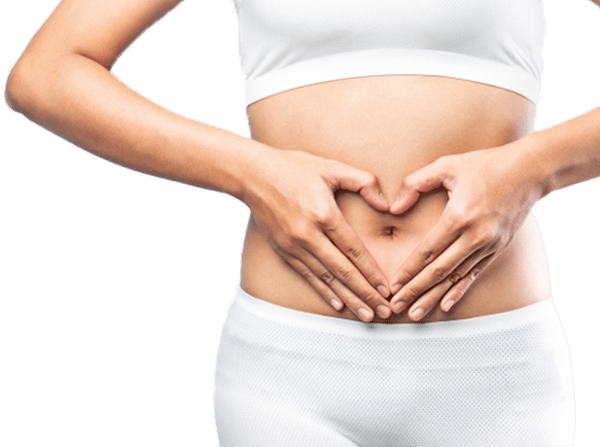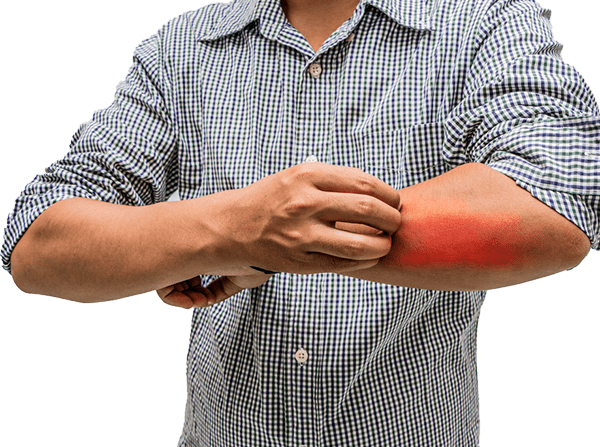 Allergies / intolerance
Most allergies are an inflammatory immune response to something that our body doesn't understand and like. Allergies can be food related, drug related, or environmentally related.
Food allergies are amongst the most ignored health issues because they go unidentified and create only a minor allergic reaction. But over time, they can create a complex reaction and condition that can undetermined our immunity. At QUA Nutrition, we do a detailed analysis of the allergens that trigger your immune system and build a nutrition plan with elimination and reinforcement so that you can have a well-balanced diet.
Skin
The largest organ of your body is a barometer of your health. Face it, we are conscious of the way we look and the health of our skin reflects the state of our internal wellbeing. Food is directly related to skin health.
Bad eating choices and lifestyle disorders cause premature aging, acne, wrinkles, rosacea, and hair loss besides various other complications. These lead to diminished confidence and self-esteem.
At QUA Nutrition, our world class nutritionists work with you to resolve your skin issues and restore your skin health by giving a comprehensive nutrition plan that works from inside out.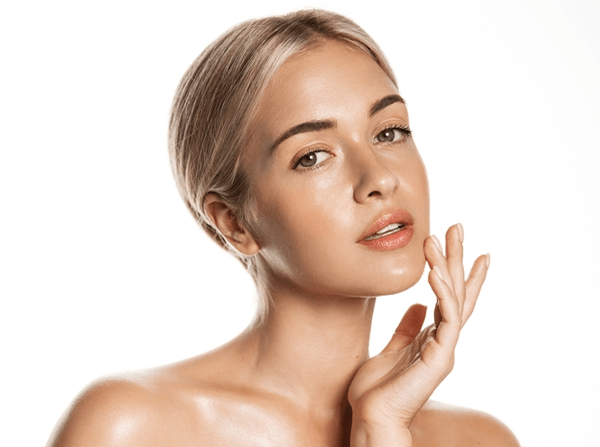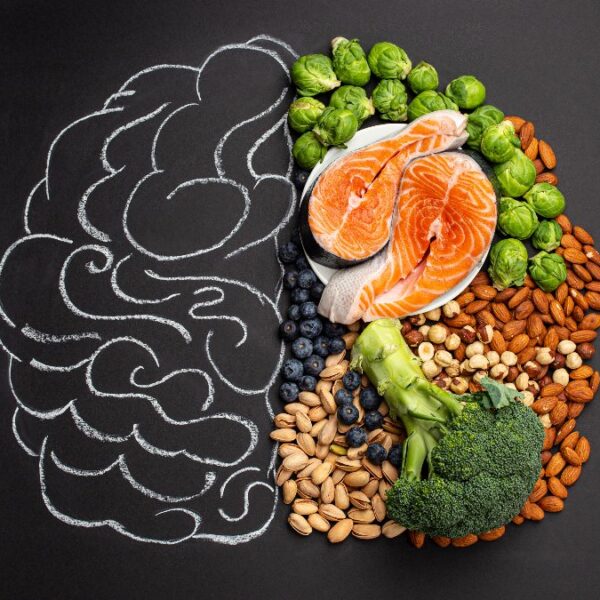 Mental Nutrition
The food we eat is associated with our mood, behavior, and cognition. Besides its impact on short and long-term mental health, evidence indicates that food plays a very important role in the management and prevention of specific mental health problems such as depression, schizophrenia, attention deficit hyperactivity disorder, and Alzheimer's disease.
At Qua Nutrition, our nutritionists work on different aspects of nutrition, supplements, food, and super food ingredients that help in symptomatic relief and long term cause correction of mental conditions. Alignment with your counsellor on a periodic basis is also the essence to long term reversal.
Nutrition for special kids
At Qua Nutrition, our specialist Nutritionist can identify the more common nutritional risks special needs children face and provide adequate suggestions overcoming these challenges. We keep in mind that nutritional challenges are as varied as each individual child, and our aim is to provide a specific guideline for parents and caretakers to have practical and holistic improvement in the child's growth curve.
Many children with disabilities have specific health issues that can impact their nutritional well-being and eating habits. This makes understanding and meeting your child's nutritional needs even more important. Timely and corrective nutritional intervention along with supportive therapy and diagnosis can go a long way in improvement of not only health but behavioral pattern of the children.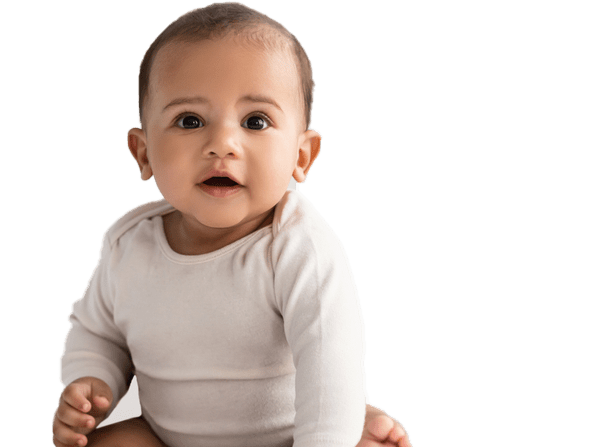 Top Nutritionist for weight management
Frequently asked questions
A sports athlete it is a highly disciplined person with a physical and a training regime. Their bodies take longer and need to be given nutrition in alignment to their needs and benefits. Hence results are slow but steady to show. Athlete start seeing physical and mental benefits of following a nutrition plan anywhere from 45 days to 60 days. Physical improvements can be seen only after 3 months. And hence 3-month sports nutrition plan is the best way to evaluate benefits of a sports nutrition plan.
Sports plan is made in alignment with an athlete's specific need to win, compete, strive for improvement, injury prevention, and goals. It also needs to be in line with an athlete training schedule. Therefore, inputs into an iteration plan are made with the single line focus of goal achievement.
Lifestyle plans are made for incorporation of better nutritional habits for improvement in health and fitness and to avoid any medical condition. Individual focus remains on the ability to comply and have a nutrition plan to revolve around lifestyle and specific needs.
These essential differences make a huge impact in how the tuition plans are structured for everyone.
When we train, we utilize calories with the assistance of our muscles to achieve results. We utilize macronutrients at certain proportion to fuel our training. Recovery plays an important part in sports nutrition. Ideal balance of calorie input in a recovery plan is essential for timely recovery, muscle growth, fat burning, improved endurance, increased stamina, and strength.
The number of diet plants that are given is in line to the duration of the plan that you would have chosen.
No supplements should be consumed without the recommendation/ advice of a sports nutritionist or doctor. Do not copy or follow supplements from other people's direction. They can be harmful to you to in the short or the long run because they may not be adapted to your training and physical condition.
The Annual Olympic plan is a nutrition annual plan along with three sets of Genetic tests. The nutrition gene test, the fitness gene test, and the brain profile gene test. It is called as an annual Olympic plan because it has every element in it to make you an Olympic champion. It is a program that not only looks at your current framework but also evaluates your genetic predisposition to understand how a nutrition and a fitness regime can really help you excel at the top level of your sport.
Connect with our Nutrition